From Morecambe to the Pyrenees
Picked up in Morecambe on the North West Coast and headed off to France and the Pyrenees.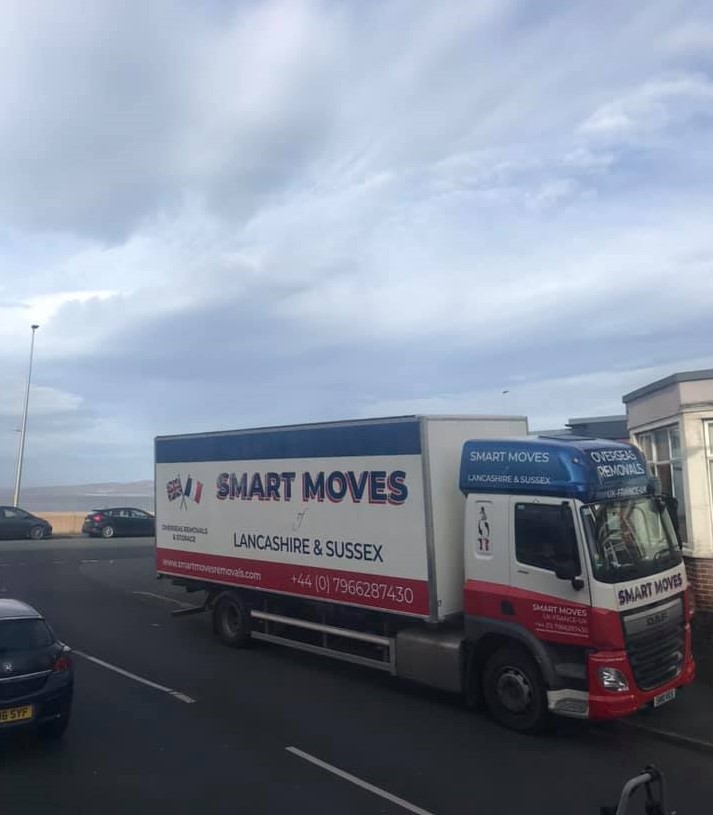 One of many of our UK collections heading over to France mid-March 2020. Difficult trip this one because there are restrictions all across Europe now due to the coronavirus, but we have all the necessary paperwork and we're good to go. Restrictions on the outbound ferry mean we will have to stay in the cab, and there's no cafe or restaurant facilities.
Good job we popped into Tesco's for crisps and hot cross buns!
As long as we are allowed to travel then Smart Moves will keep on delivering. Stay safe everyone.