LOCAL AND NATIONWIDE REMOVALS
Smart Moves can move you from anywhere in the UK to anywhere in the UK and Europe. However short or long the distance, you will always receive the same professional and reliable level of service. Unlike some of the bigger corporate removals companies, we are able to offer a nationwide part-load service for smaller deliveries. If you have any deliveries destined for London and the South Coast of England, we can offer more favourable prices. This is because these locations are on the main trunk routes for our European Service, so part-loads for these areas help us to make one large, more economical trip. Subsequently, we then pass on some of the savings directly to you.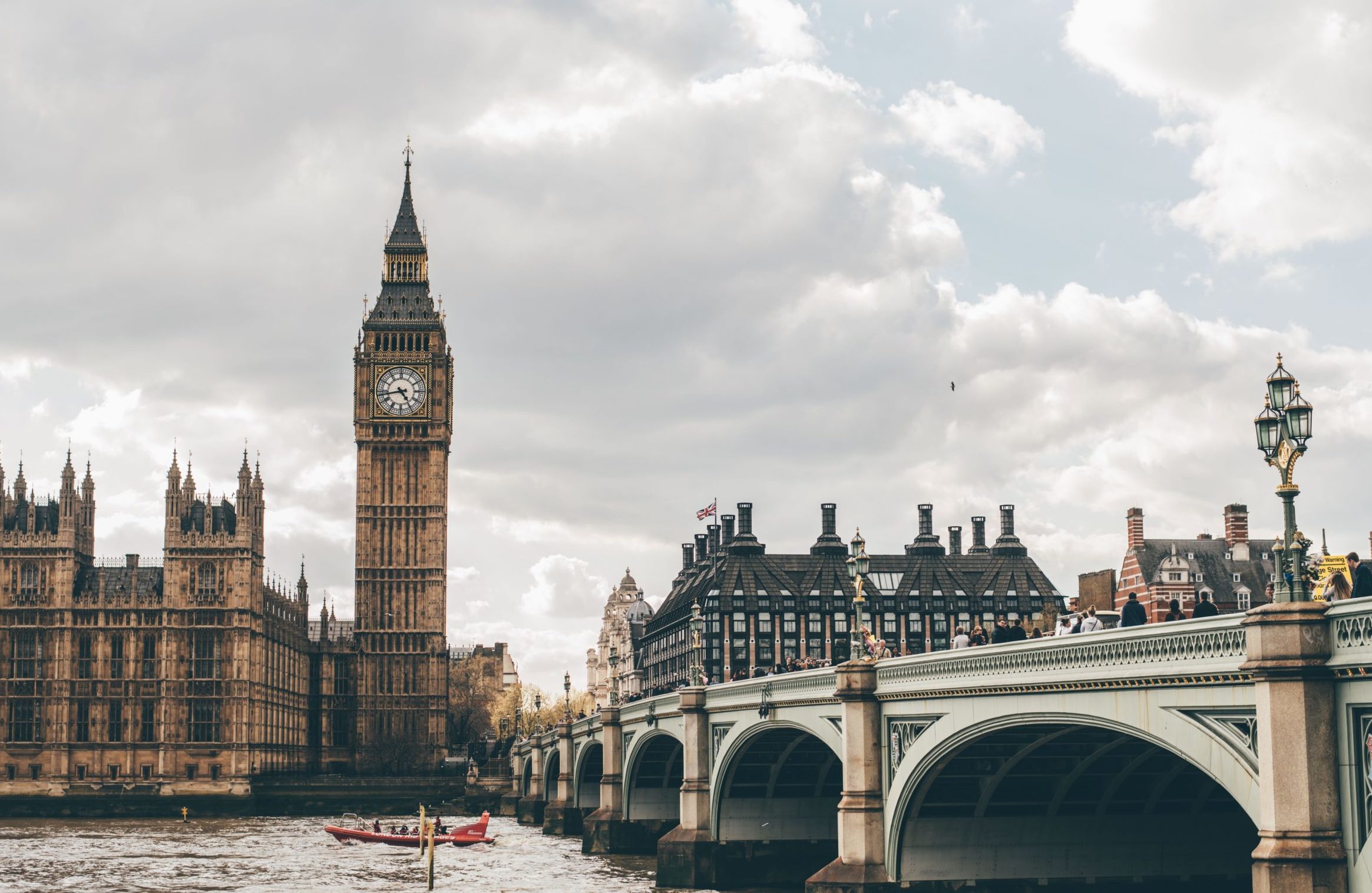 MAN AND VAN SERVICE
Smart Moves 'man and van' service is popular with customers who are operating on a tight budget and only need a small van. This doesn't mean that you get a sub-standard service, you will always receive the same professional and reliable service. All the vehicles we use are practical, purpose-built removal vans, fully equipped with wrapping blankets, sofa covers, straps and trolleys to securely transport all your precious possessions.
PACKING SERVICE
Our packing service is second to none. For busy professionals and families being able to delegate some of the chores of packing to our professional packing team eases their burden. It frees up quality time and makes moving so much easier. Clients who appreciate this service the most are parents working full-time, who are trying to manage a busy work schedule, a hectic family life and a house move all at the same time.
CONVENIENT TIMES
At Smart Moves we also appreciate that you need to have more specific appointment times so you can schedule around school runs or getting home from work. Whether it's a local, national or an overseas move, a dining table or a full house, we will arrange to call at a mutually convenient time. You can trust us to be there at the agreed time to provide your free, no obligation quote and advice on your move.
CARTONS SUPPLIED
For full house removals booked with Smart Moves we can supply sturdy, returnable packing boxes and tape. This helps us because we know that the boxes we supply are safe, strong and 'stackable'. And it saves you time and money trying to source suitable packing materials.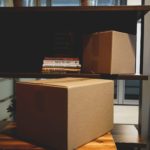 FREE NO OBLIGATION QUOTES
To arrange your Fast Free Written Quote for Local, National or Overseas Removals, use our Smart Quote calculator or call us now on: +44 (0)7966 287430
Or go to our Contact Page